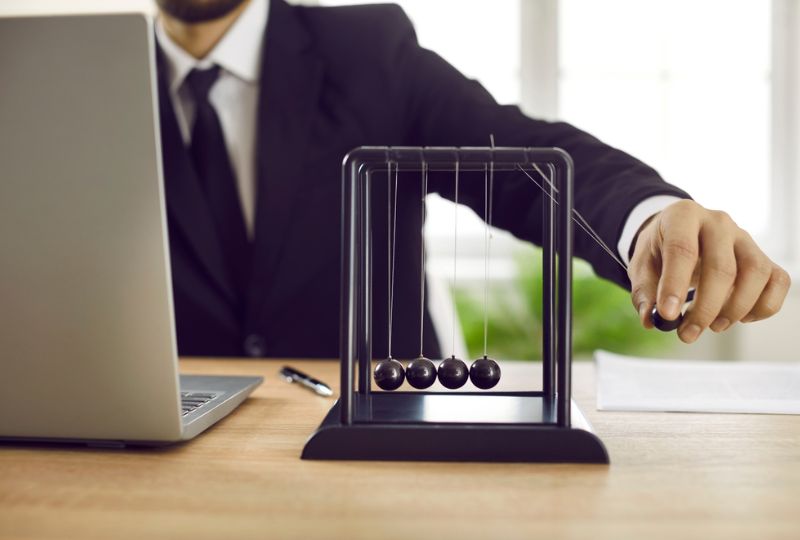 World champion heavyweight boxer Mike Tyson famously said, "Everyone has a plan until they get punched in the face." In today's business environment, recovering from unexpected setbacks can be challenging. Regaining traction after experiencing slowdowns and setbacks in a fast-paced world can feel impossible.
The financial and emotional impact of COVID-19 has caused many businesses to struggle, and rising interest rates, along with disruptive technologies like AI advancements, are making it harder for companies to keep up. However, there is a simple and effective system that can help businesses get back on track and move forward with confidence. The system is called O.W.N., which stands for Outcome, Why, and Next Actions. If you want a team that can consistently deliver, even in the face of hardship; teach them how to O.W.N. their outcomes.
OUTCOME: Clear measurable quarterly business objectives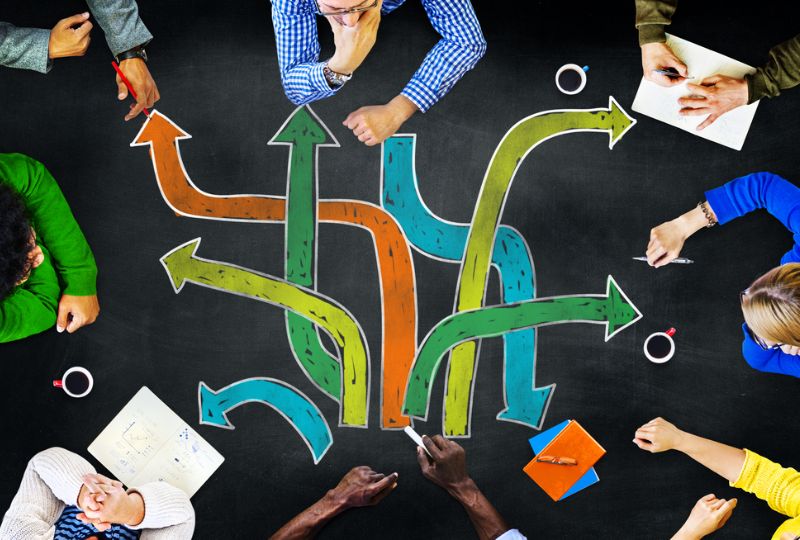 The first step in the O.W.N. system is to define a clear outcome for the organization. This outcome should be specific, measurable, achievable, and exciting for the leadership team. It is recommended to focus on one major and two minor objectives that can be reached within a quarter. Setting clear objectives is crucial for creating momentum and ensuring that everyone in the organization is aligned with the same goals. When setbacks are experienced, it's important to realign your team and refocus on a short-term, attainable objective that can give your team a sense of progress. The validation of whether you have selected the right objectives is accomplished in the next step.
Read more: Creating an Empowering High-Performance Culture: The Key to Business Success
WHY: If your "Why" is powerful enough, you will always find the way to achieve it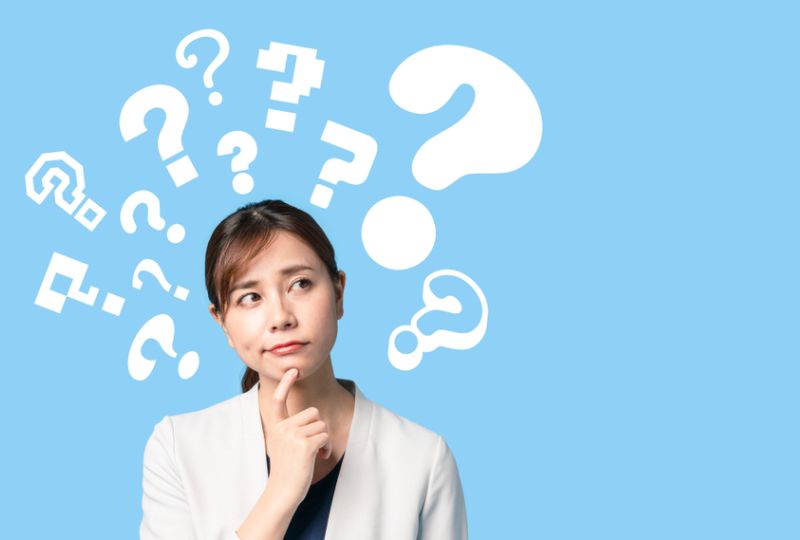 The second step is to determine the "Why" behind the objectives. This means clarifying why the organization wants to achieve the outcomes and what will happen if they fail to do so. It is said that "If you have a big enough 'WHY,' you will always find the HOW". This is because the animal mind of humans is heavily influenced by fear and desire. Clarifying what is really at stake for the business, combined with a "Heaven" when we do it and "Hell" if we don't mentality, has the ability to generate the energy and enthusiasm you and your team need. Additionally, you will validate whether you have selected the correct outcome or not. Understanding the "Why" is essential because it provides a sense of purpose and motivation for the team. It is important to ensure that the "why" is strong enough to drive the team forward one quarter at a time.
NEXT ACTIONS: Measure better to manage better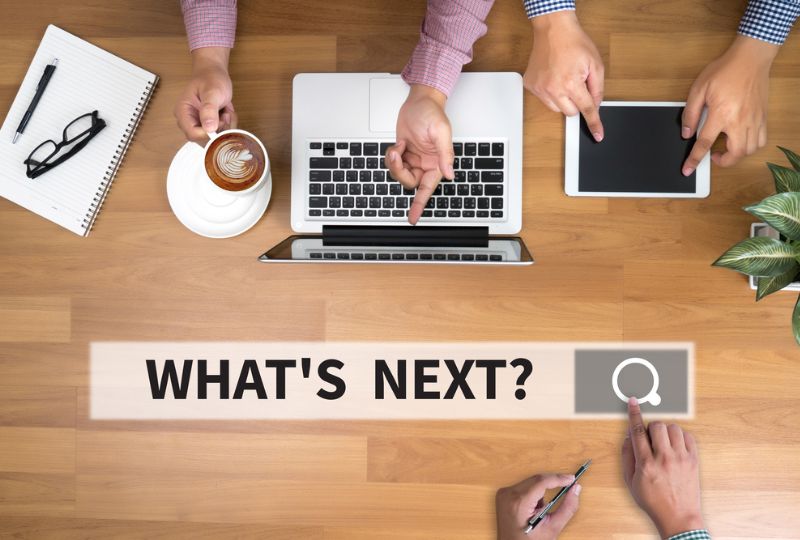 The final step is to identify the necessary next actions to take in order to achieve the outcomes. These actions should be specific, measurable, achievable, relevant, and time-bound (SMART). Ensure that you involve key leadership in identifying the next actions and create an inclusive plan that everyone understands. The team must be encouraged to take full ownership of the actions and hold themselves accountable for the progress. It is recommended to not have more than five measured next actions for each outcome. Focus is power, and having a dashboard that has a maximum of five key metrics that are regularly monitored and tied to specific KPIs will provide the focus needed to start moving the company forward again.
The O.W.N. process is an effective way to build momentum and regain traction in a business. By setting clear objectives, clarifying the big "WHY", and identifying the necessary next actions, businesses can create a sense of purpose and motivation that drives the whole team forward. This system has been proven to work across multiple organizations and can help businesses navigate through challenging times.
It is important to note that getting new voices on the team, new leadership, or new investment capital are also proven ways to generate momentum in an organization, but these options may not be available or feasible for every business. The O.W.N. system provides a practical and effective way to get momentum back into a business regardless of the environment or situation.
Regaining momentum in a business can be challenging, but the O.W.N. process can help businesses clarify their vision, motivate their teams, and move forward with confidence. As another famous boxing quote goes, "You have to be willing to take the hits and keep moving forward. That's how winning is done!" – Rocky Balboa.
Read more: Mentors who know the road ahead