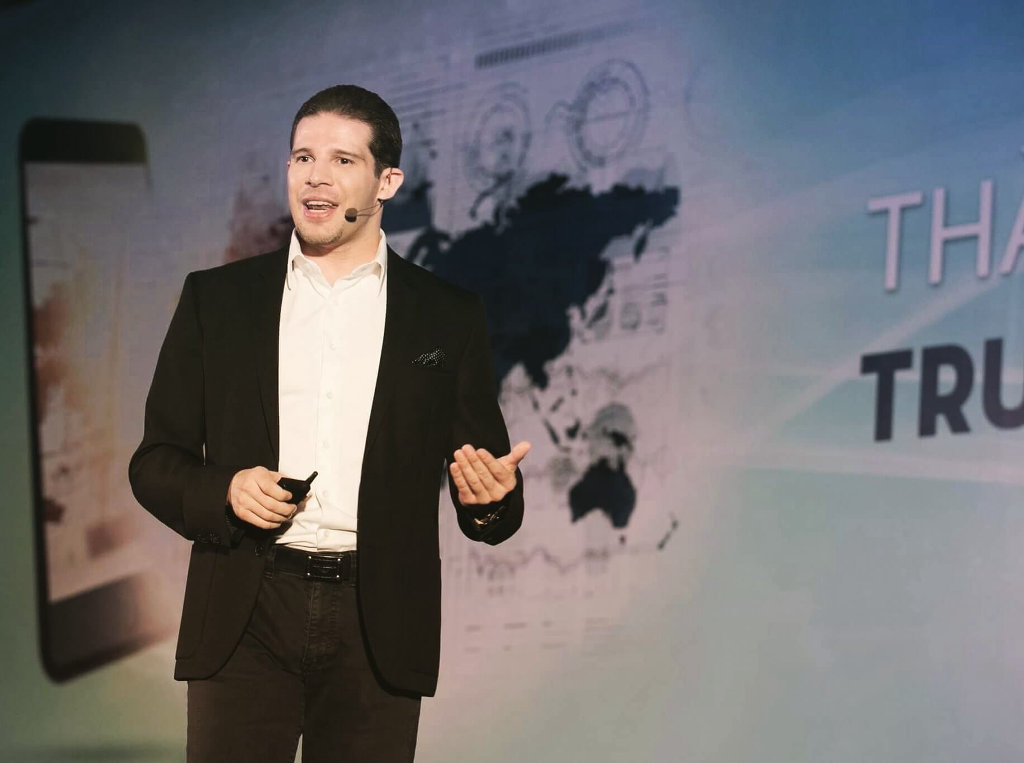 At CMG.ASIA, we firmly believe that a strong advisory board is a crucial component for the success of any young company. Our company's foundational principles prioritize providing guidance and support to help emerging companies build strong and sustainable businesses.
With over two decades of experience, our team is dedicated to building and nurturing successful brands in the fitness, health, and lifestyle sectors throughout Asia. It's a source of pride for us that CMG.ASIA is recognized as a leading venture-building company in Southeast Asia, having contributed to the growth of many successful brands across various sectors.
Navigating Emerging Markets
Navigating the fast-paced and occasionally tumultuous waters of emerging markets, particularly in Southeast Asia's highly competitive business landscape, can be challenging for young companies. Therefore, a strong advisory board is essential, as it can provide guidance and support across all areas of business operations.
Developing Entrepreneurship Skills
One of the critical factors for young companies to navigate successfully in today's business landscape is learning entrepreneurship skills from seasoned mentors who understand the road ahead. This means being a highly skilled problem-solver, with a founders' greatest resource being resourcefulness and creativity.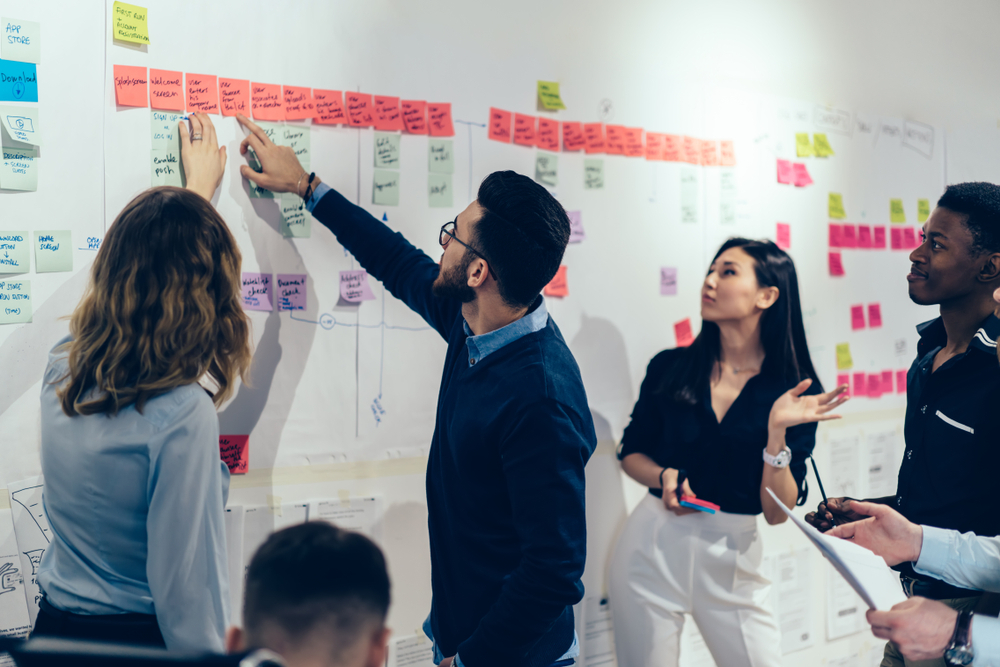 We cultivate a culture that rewards problem-solving and does not tolerate apathy, teaching that 10% of energy should go into identifying the problem and clarifying it, but 90% goes into the solution.
Creating a High-Performance Leadership Culture
The other key area where we see companies struggle is creating a high-performance leadership culture. While being smart, ambitious, and operating with high integrity is necessary, creating a long-lasting organization requires avoiding "The Cult" of a well meaning founder or CEO and instead developing a strong sustainable leadership culture tied to a meaningful vision that inspires every team member to give their best every day.
Read more: Creating an Empowering High-Performance Culture: The Key to Business Success
Building a Compelling Story Brand
Part of creating a compelling vision is building a story brand. A story brand positions the client as the hero, the company as the mentor, and the product or service as the vehicle to help clients achieve their goals. Winning brands are not necessarily the best products but rather those that capture the hearts and minds of their target clients. Unfortunately, many brands waste substantial amounts of money on creating awareness and fall short of telling a compelling story that resonates with their intended audience.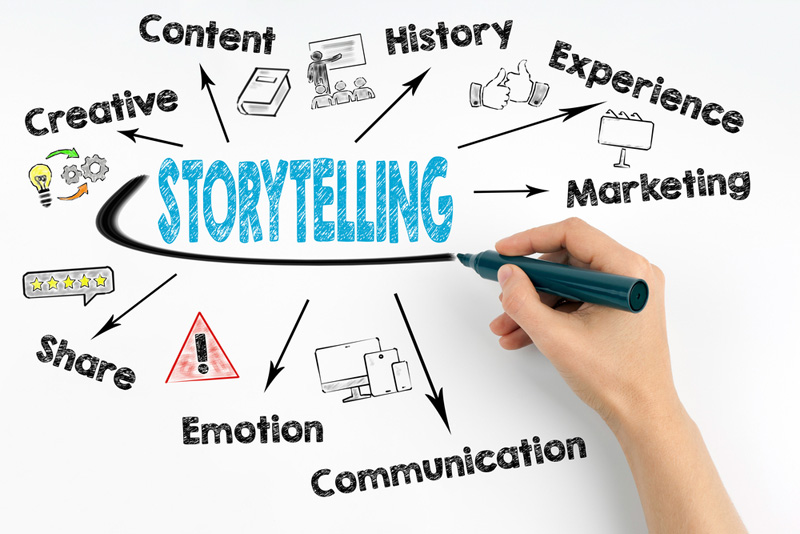 A critical component of raising capital and funding a business is the story. A compelling story validates that you have created something that someone outside of your friends and family wants and believes in. Creating an effective pitch deck requires a combination of science and art and can take time, energy, and creativity that many founders lack, let alone the network needed to get your investment deck in front of the right people.
Experience Matters
One of CMG.ASIA's key strengths is our team of experienced professionals who possess a wealth of knowledge and expertise in building successful brands. Our team has a proven track record of helping young companies grow and achieve their full potential. We understand that success is not solely about generating revenue but also about building strong and sustainable businesses that can withstand the test of time.
As a venture-building company that has a history of building and investing in category-leading startups, we appreciate the challenges and risks involved in building a successful business. Therefore, we offer a range of services tailored to meet the unique needs of each company we work with. We are committed to providing the necessary support and guidance to young companies to thrive and succeed in today's fast-paced business environment.