What is a Business Advisory Service?
Business Advisory Service is a counseling business that helps its clients grow their company by advising them on identifying their potential and surmounting limitations in defined areas.
Business Advisory Service provides specialized service offers and resources to assist businesses with their business lifecycle solutions. It consists of commercial guidance and tailored business planning, funding, financial management, advisory boards, succession planning, structure, business strategy, and financial reporting.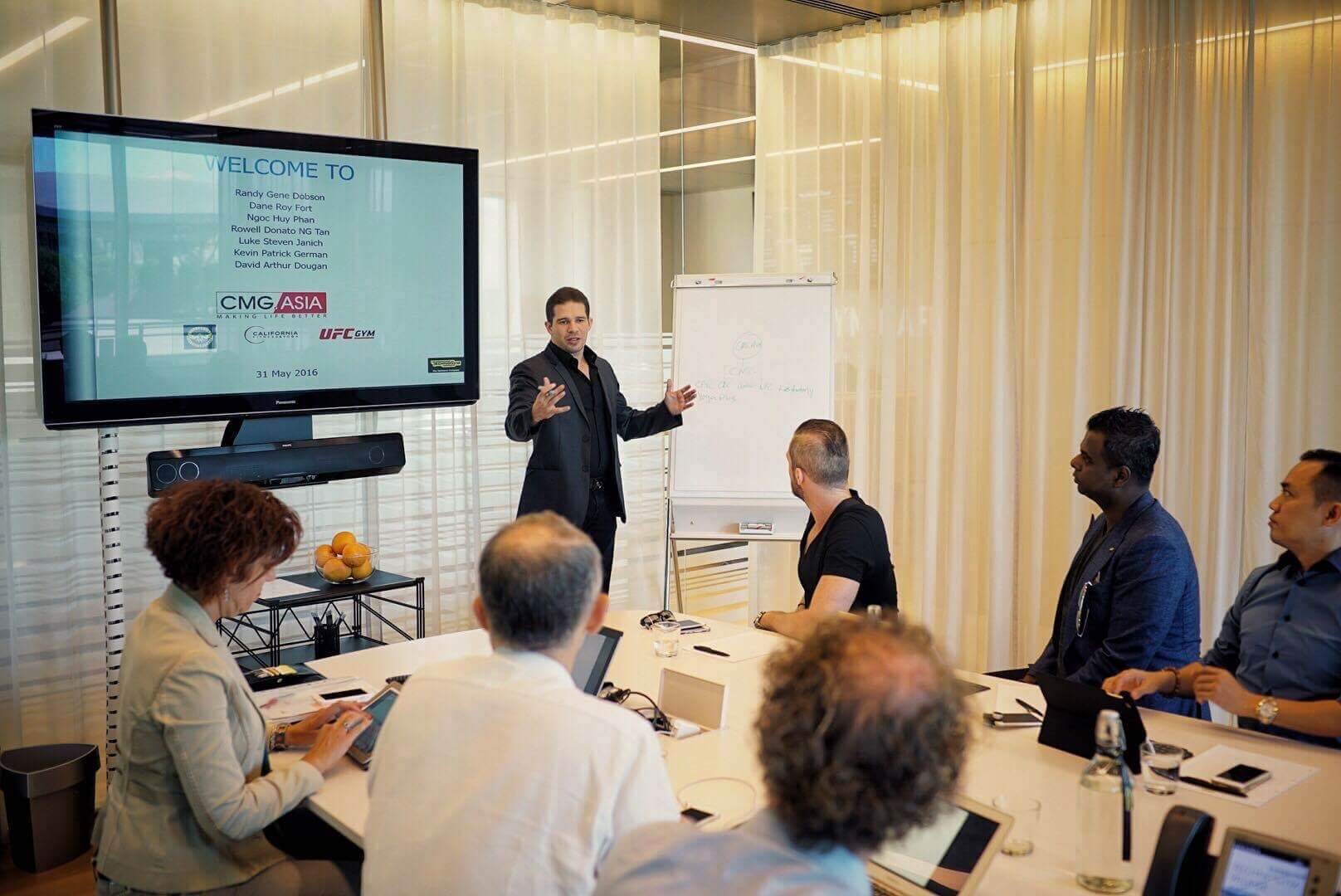 6 types of Business Advisory Services
1. Financial Consulting Service
One of the most well-known types of Business Advisory Services is financial consulting. Financial consulting agencies typically work with a company's CFO to connect the company's financial goals, such as overhead, profit margins, ROI, spending, etc, with all tactical short-term and strategic long-term objectives. Small firms and enterprises might benefit from virtual CFO services to improve their financial standing in the market.
They also look at the company's overall status and portfolio to see whether the needed initiatives are possible as well as the document base. Furthermore, a financial advisor may help a business with a number of taxes and duties, consultation plans, insurance, expanding into foreign markets, cost-cutting strategies, money-saving techniques, profit margins, and lowering customer acquisition costs.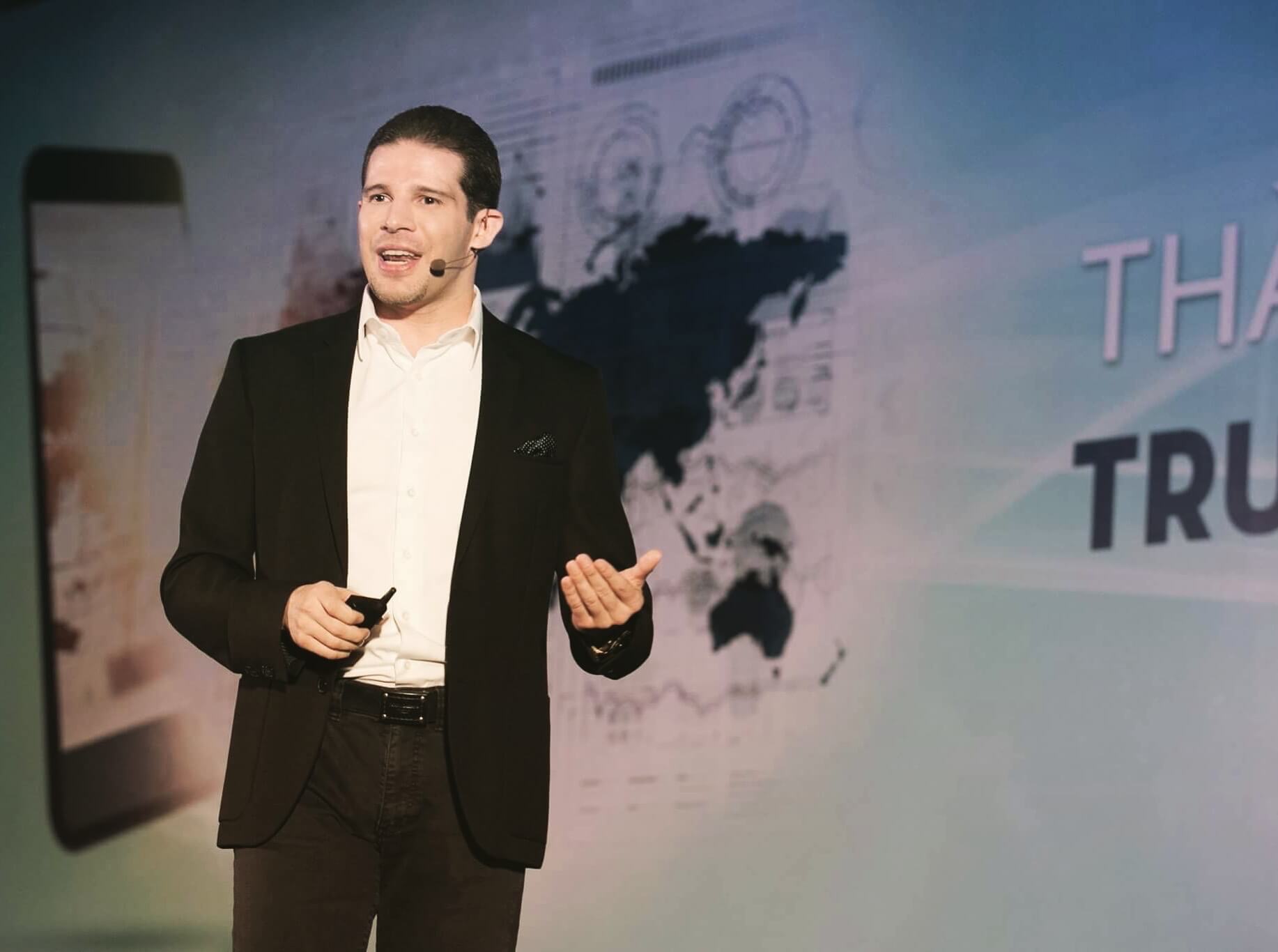 2. Strategy Consulting Service
Another essential type of Business Advisory Services is strategy consulting, in which a consultant assists a company in formulating and implementing a long-term blueprint or strategic plan. This type of plan supports the construction of the company's long-term direction as well as the production of a plan that specifies the company's short-term orientation in order to meet all long-term objectives. In addition, collaborating with a financial professional would be a great cooperation that helps to assist in guaranteeing the initiatives are viable and profitable. Not just that, the cooperation makes sure that all plans can be implemented using current resources and financial assets.
3. Management Consulting Service
Management Consulting is one of the most popular types of Business Advisory Services which consists of a set of techniques targeted at enhancing senior executives' day-to-day management of teams, projects, and divisions. Because it deals with how a company functions from the top down, this is an important component of consulting.
Former senior executives with substantial management experience work with internal corporate strategists to produce a comprehensive plan that specifies long-term management goals. Management consultants also commonly use solid management consulting frameworks and case studies to educate managers on industry best practices and the most effective management techniques.
4. Business Consulting Services
Business Consulting Service is commonly confused with other types of Business Advisory Services such as strategy or management consulting. Business Consulting is a service that is advised by a professional, who has a wide range of business skills, with the workflow and inner workings of the company including hierarchy, business environment, organization, operations/workflows, structure, and so on.
5. IT Consulting Service
IT Consulting Service is one of the crucial types of Business Advisory Services which involves a wide set of professionals with backgrounds in a range of industries who can help a business make better use of its IT infrastructure. These consultants work in the field of IT change management, which comprises changing a company's IT systems in order to boost its capabilities. This includes, among other things, cloud migration, data transfer, legacy system replacement, and the adoption of innovative technical systems like Blockchain technology or Big Data analytics engines.
6. HR Advisory Service
Employees are vital to a company's overall, thus it is needed to manage them in a correct and efficient way. HR Advisory Service can assist to enhance employee satisfaction and productivity. They may provide guidance on how to execute HR policies and procedures, as well as checking if these policies are compliant with national standards and laws and whether training sessions for HR programs should be held among other things. It would be much easier because they are more knowledgeable in many other areas, such as accounting, marketing, finance, IT, labor legislation, and others, which can give a superior solution to the organization.
How can it be helpful to Start-up Businesses?
Business Advisory Service companies have a broad professional network and a deep awareness of the local business environment. Hence, they are able to find the greatest commercial opportunities and assist businesses to get decent deals.
Furthermore, Business Advisory Service companies can help companies receive funding from trustworthy individuals and financial organizations. These Business Advisory Service companies are well-versed in a variety of financing options as well as financial planning and interest rates, allowing them to provide financial help in a quick and effective manner. In this method, they can be helpful to Start-up Businesses in planning for financial life stages.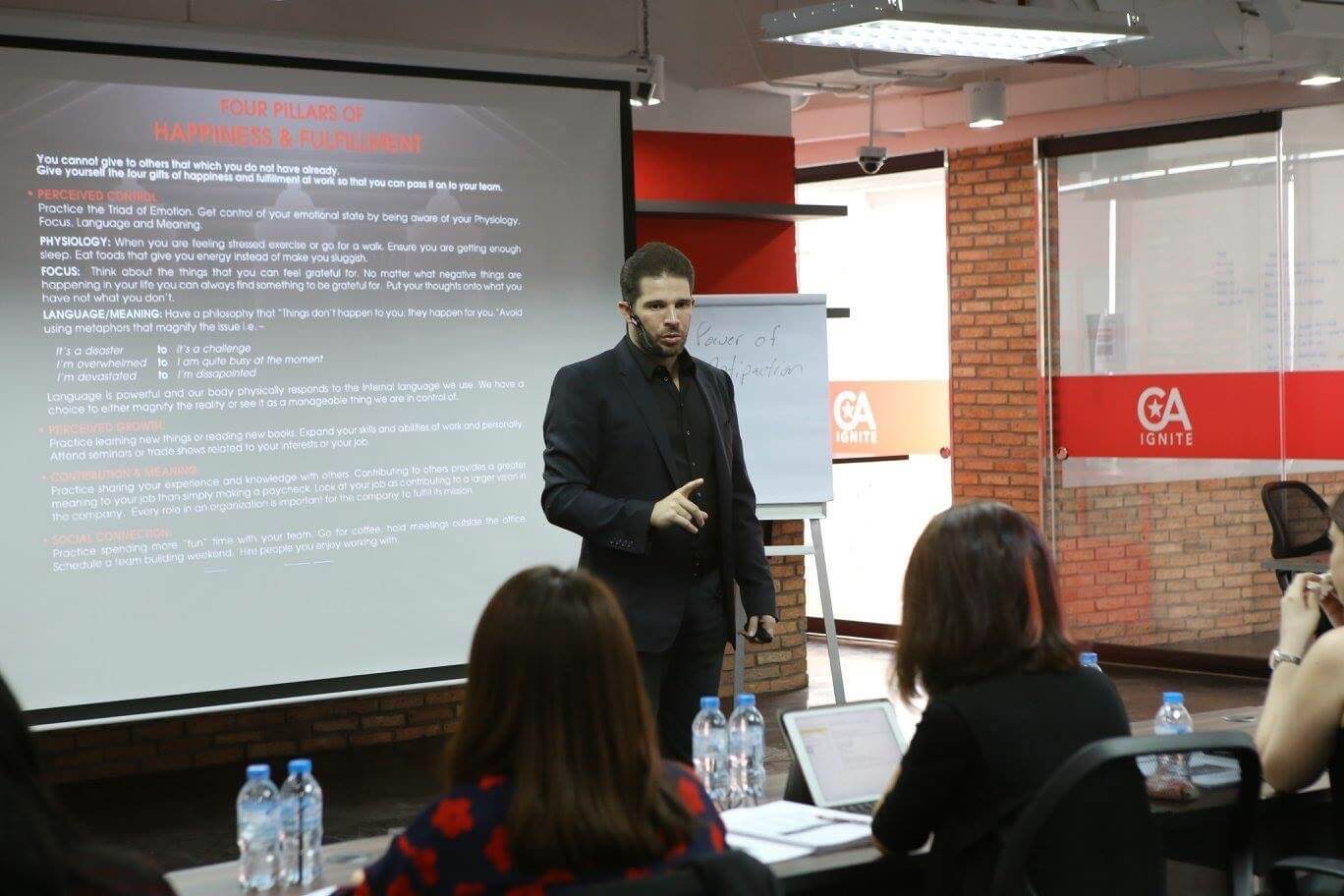 Benefits of Business Advisory Service
Business Advisory Services provide the necessary experience to address a wide range of business issues and advise businesses on how to make the necessary modifications to boost productivity, reduce taxes, and coordinate activities. More importantly, they also provide the point of view from the outside. Internal employees may be skeptical to express their opinions due to fear of repercussions, while third-party consultants would be honest about what isn't actually working in your company.
Below are some main benefits that Business Advisory Services offer:
Boosting productivity
Streamlining processes, fine-tuning plans, and eliminating time-consuming are all things that Business Advisory Services may help with. They assist in identifying inefficiencies and redundancies in the firm and provide tried-and-true ways for resolving these issues.
It's possible that some chances to automate company procedures were overlooked. Cloud accounting software, for example, may cut off tons of human working hours. You'll have more time to focus on optimizing income when your to-do list is lighter. Business Advisory Services have a knack for recognizing methods to boost overall productivity.
Taking advantage of future opportunities
Professional counsel from Business Advisory Services may help your business make informed decisions that will boost your outcomes and revenues. Financial modeling, planning, and forecasting, for example, may help a company prepare for whatever the future holds.
Forecasts give you an idea of what's likely to happen, but projections tell you what would happen if particular scenarios materialized. Investors and lenders can benefit from forecasts. If you get these components perfect, your company will be in a great position to take advantage of future opportunities.
Lowering and avoiding risks
Business Advisory Services provide impartial and dependable risk management advice based on substantial financial knowledge and expertise. They may give vital insight into preventing and lowering risks, which can lead to enhancement due to clearly understanding the complicated workings of accounting and finance.
Source: www.oneibc.com