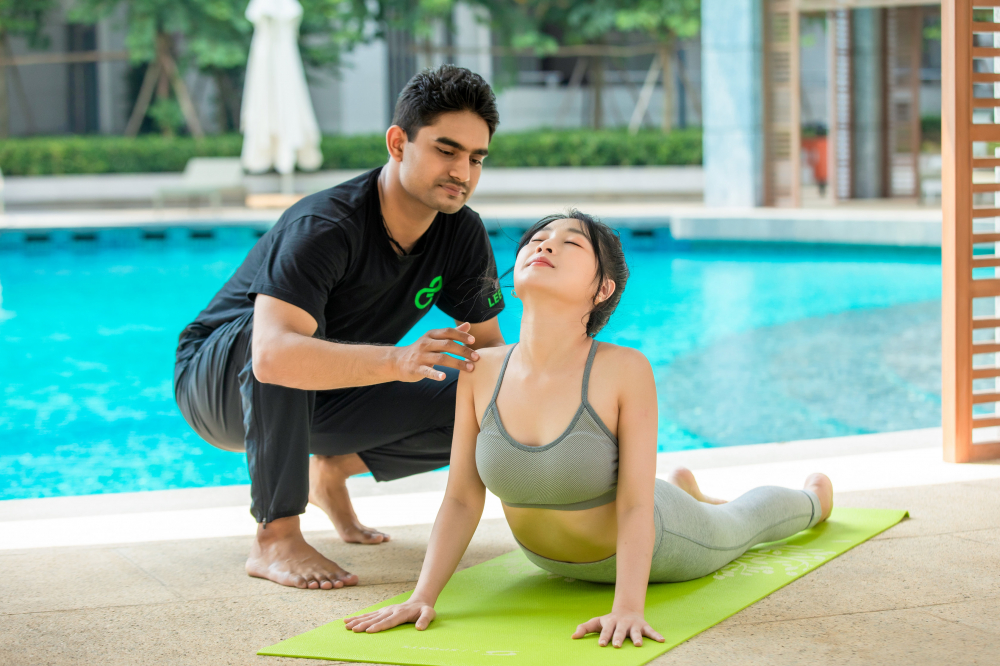 With LEEP.APP it starts with just one touch which connects users with Personal Trainers, set their schedule, and choose a location that fits their needs. LEEP's AI – Artificial intelligence connects users with fitness experts and gym locations that are curated to their needs – allowing users to train on their terms. LEEP.APP was developed by CMG.ASIA –  an investment group that has more than 12 years of experience creating, operating, and managing some of the most successful fitness and lifestyle brands in Vietnam.  
LEEP takes the guesswork out of choosing the right fitness solutions by connecting users with the right trainers, using PT-iMatch technology, which factors the client and trainers' personality, interests, and training style to suggest trainers suitable for them.  
LEEP takes the guesswork out of choosing the right fitness solutions for their needs 
Through LEEP's technology people are no longer limited in their fitness solutions; fitness routines are curated to them, whether that be time, location, or training types. You pay, book, schedule, and choose your location directly on the app. Customers can choose training locations such as at home, work, gym, or even take their workout outdoors. Users can also get the latest fitness tips from fitness influencers directly on the app. 
LEEP.APP has a mission to help fitness experts build their personal business in Vietnam by connecting them with clients and providing tools and courses to build your skills and business.  They can build a business on their terms and manage their schedule, income and connect with their clients all in on LEEP. There's a huge amount of passionate fitness professionals in the country, but they aren't sure how or are scared to leave their day job to take the steps to become a fitness entrepreneur – with LEEP.APP those problems are solved.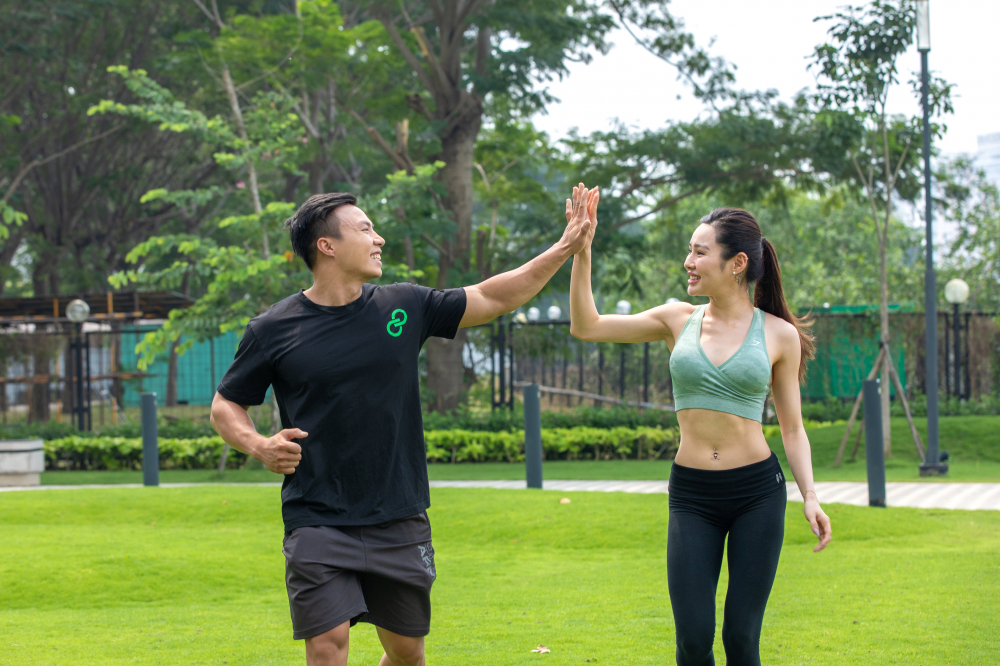 4.0 tech is the future of fitness
Mr Randy Dobson – Founder and Chairman of CMG.Asia and LEEP.APP: "LEEP.APP is the inevitable next step of the fitness and wellness industry. LEEP stands for Life Enhancement Ecosystem Platform. This application provides its users with personalized fitness solutions by intelligently connecting clients with personalized fitness solutions based on their goals and needs. As we grow, we believe that LEEP.APP will serve users from all over the world, anticipate their requirements and connect them with the best fitness services and products. We help users live a healthy and active life on their terms and achieve their fitness dreams."
The founder of LEEP.APP is also the businessman who launched California Fitness and Yoga, which disrupted the fitness industry in Vietnam and helped create a fitness lifestyle in the country. After more than 20 years of experience in the fitness and health industry, interacting with millions of people, he realized that personality, coaching style, and personal interests were key elements in trainers and clients connecting. This realization led him to develop LEEP'S PT-iMatch technology.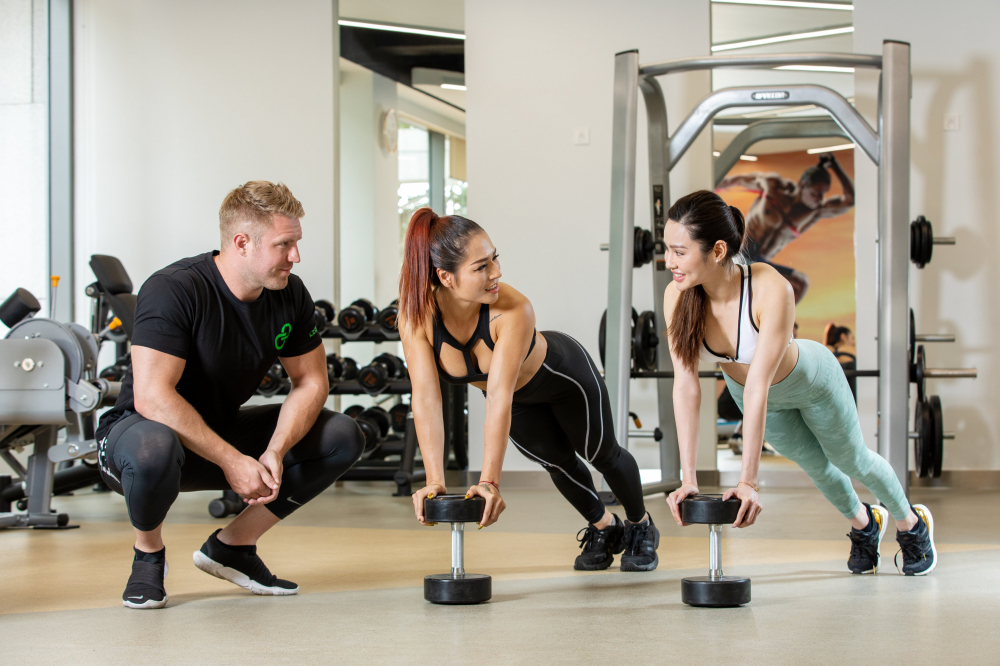 Prior to launch, LEEP went through over a year of beta testing servicing clients. Now, LEEP.APP has more than 25,000 users with more than 500,000 hours booked, becoming the fastest growing fitness app in Vietnam. LEEP.APP is expanding the system of independent Personal Trainers, influencers in the fitness industry, and training locations in Vietnam and ASEAN countries in the future. 
"Technology is sometimes misrepresented as something we withdraw into, the true power of technology is the ability it has to create meaningful and intelligent connections and communities conveniently and efficiently. Personally, I believe that there is no limit to what LEEP will become in the future; Maybe one day LEEP.APP – an application developed in Vietnam, becomes a household name like Alibaba or Amazon in the fitness and health sector", Mr. Randy Dobson stated.
Source: CMG.ASIA announces the launch of LEEP.APP, which intelligently connects users with personalized fitness solutions https://leep.app/news/tin-noi-bat/tap-doan-cmg-asia-ra-mat-ung-dung-leep-app-su-dung-tri-tue-nhan-tao-giup-nguoi-dung-ket-noi-huan-luyen-vien-ca-nhan-phu-hop.html